Discount Garage Door Repair in Phoenix
BROKEN GARAGE DOOR REPAIR - Discount Garage Repair in Phoenix  is available now for garage door installation, maintenance and repair for your home and business.  We're even available day & night for emergency garage door repair service . We can replace broken garage door springs, fix garage door rollers and cables, replace garage door panel hinges, and adjust or repair door safety sensors. We can also repair or replace bent garage door tracks and broken or worn out garage door springs to make sure your door opens and closes properly.
GARAGE DOOR MAINTENANCE -  Are there Squeaks and grinding noises when opening and closing your garage door? Our independent garage door technicians will inspect your garage door, tracks, springs and opener and make recommendation on what needs to be done to keep your garage door in proper working order that will help avoid more serious and costly repairs in the future.  We can make recommendations and provide same day maintenance service.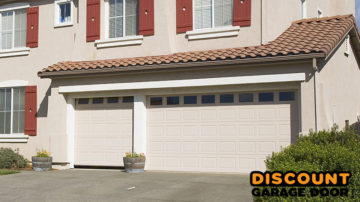 Need professional service and maintenance for your home garage door? Discount Garage Door technicians are available day & night to diagnose and repair your broken garage door.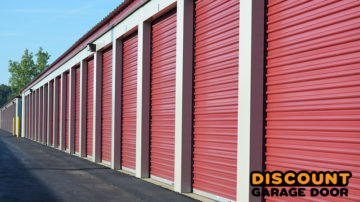 Are your loading dock, warehouse or storage unit doors, tracks or locks broken? Discount Garage Door techs are available NOW to handle all your commercial door services.

Does your garage door no longer open or close or just seem to …
Professional Garage Door Repair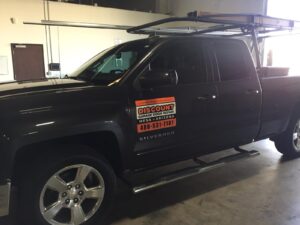 We provide service for all of your garage door repair needs, ensuring that no matter what kind of service, parts, or accessories you need for your garage doors, one easy call gets you whatever you want. Our mobile garage door technicians have the experience, knowledge and tools to do the job right!
RELIABLE SERVICE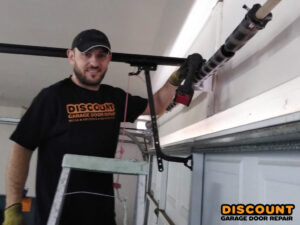 We are committed to providing exceptional garage door services at clear and affordable process. If you're not satisfied, we're available day & night to resolve issues and provide service.